Chiropractic Care
Chiropractic is health care that's focused on you. We care for your whole body, naturally and holistically. Chiropractic works with your musculoskeletal and nervous systems and how they impact your health.
What Are Some Benefits?
Chiropractic is designed around maintaining a healthy nervous system. It's a hands-on approach that works with your muscles and joints. With holistic and non-invasive chiropractic, we use precise, directed movements to address misalignments, help relieve pain and discomfort, and restore proper joint range of motion and function.
We explain everything to our patients and let them know chiropractic is the safest form of health care they can receive. While most people seek chiropractic care for pain relief, it can do so much more. Our patients have discovered benefits with digestive issues, sleep problems, and more.
Maybe that's why almost half of our patients continue with maintenance care to stay healthy!
NEW PATIENTS »

Your Nervous System
At Fairview Park Chiropractic Center, we focus on these four principles:
The nerve system is the body's master system. It makes sense to keep it tuned up.
Nerve system function is essential to wellness. Vertebral subluxation is a short circuit in the nerve system.
The body's natural energy flows through your nervous system. It controls every cell in the body. Chiropractic adjustments release the body's self-healing energy.
Regular chiropractic care gets results, and that's what matters.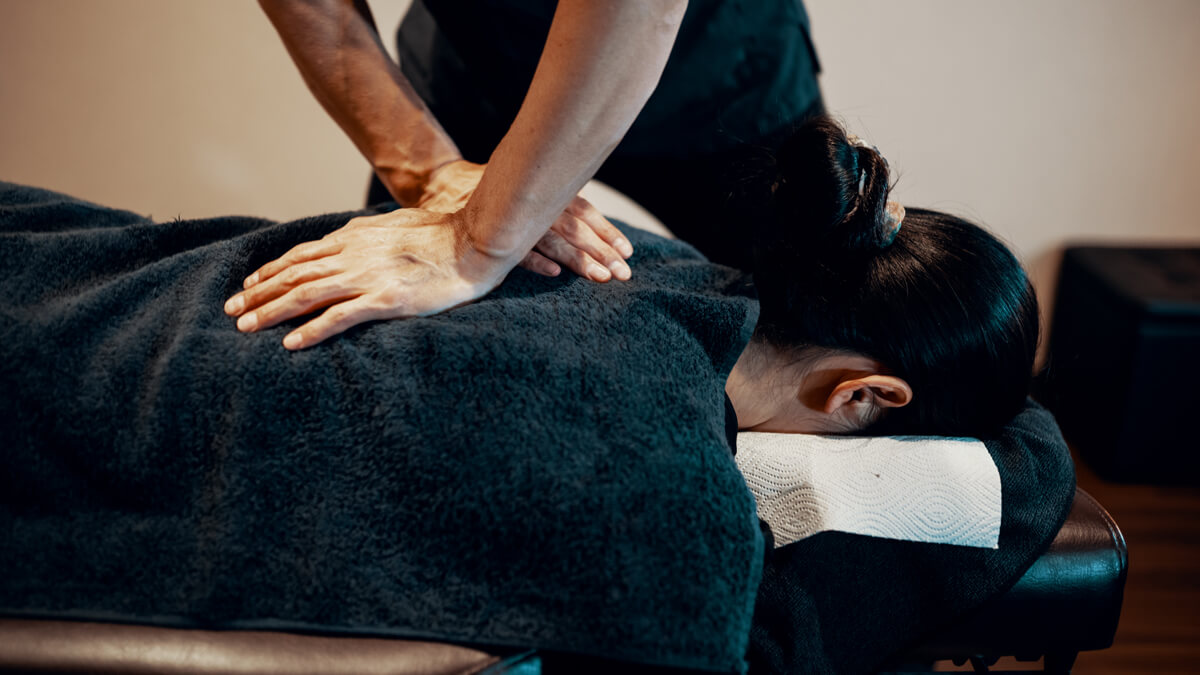 Tools and Techniques
Our primary techniques are Diversified, soft tissue and muscle work, and some Thompson Drop. If requested, Dr. Smith will use the Activator® tool.
We may also use other natural and non-invasive approaches to care, including physical therapy modalities, exercise programs, orthotics, nutritional advice, and lifestyle modification.
Conditions We Address
In addition to providing solutions for back, neck, shoulder, hip, and extremity pain, we have seen improvements with conditions like
Sciatica
Fibromyalgia
Carpal Tunnel Syndrome
Osteoporosis
Scoliosis
Tension Headaches
Whiplash
Cluster Headaches
Torticollis
Numbness and Tingling
Degenerative Joint Disease/Osteoarthritis
Get Started Today!
Let's talk about solutions to reduce your pain and get your health back on track. Contact us today to make an appointment.
---
Chiropractic Care | (440) 331-9033